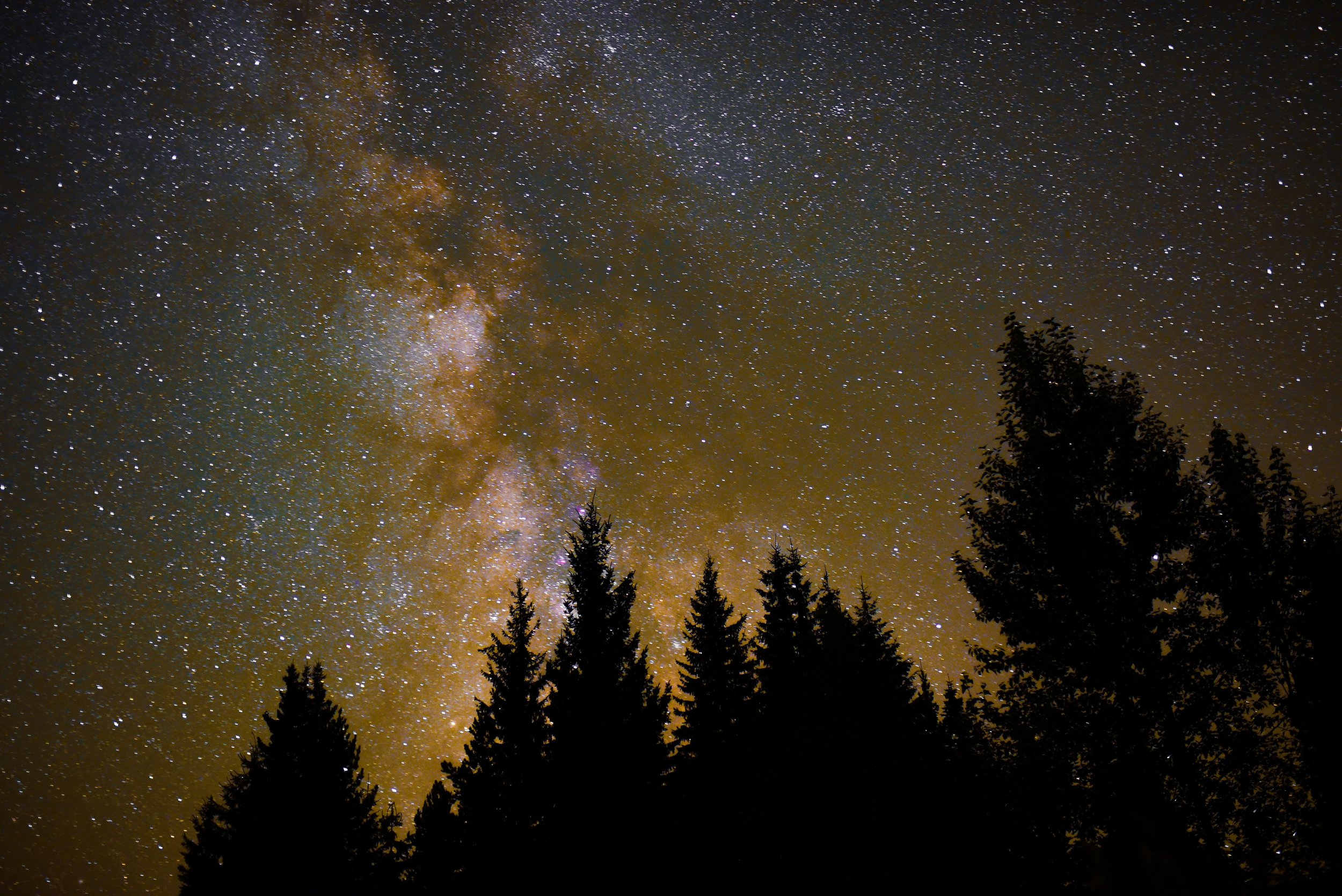 Everything that has happened in the past comes with Light to guide you in the present moment.
Are you confused about certain things from the past?
Have you realised how confused you get when you try to make sense of your past? That happens because your brain is trying to reorganise the images and memories in a sequence. Once the images are in sequences, you get the Light from the past shinning at you through an a'ha moment.
That Light alone could guide you in many ways.
How the Realisation works?
We will talk about your past or anything that you want to reflect on. My work is to hold space for you to heal. I will guide you through a series of questions that may help you in the healing process. Beyond that, our Souls and our energy body will work together so the Light from your past could flow through the sequences of your memories.
The session only takes 45 to 60 minutes.
Who needs this session?
Anyone who is ready to understand their past.

Realisation sessions work on every issue from personal to non-personal issues. The non-personal issues are related to the collective. For example; if you are researching connections between one event to another, the session may provide you with some sequencing that you need.
Are you ready for some Realisation?
The energy exchange for the session is RM 200 or USD 50
The session will take place via Zoom room. Once you place your order, we will send you an email with further instructions.